Get ready to embark on a remarkable journey with Cosmic Kief Dusted Pre-Rolls – a unique blend of superior quality cannabis and potent kief wrapped delicately in a pre-roll for your convenience. Crafted meticulously for cannabis enthusiasts, each of their dipped pre-rolls guarantees an unmatched smoking experience that highlights the exceptional taste and potency of a single 1-gram Indica. Packaged with a promise of consistency, our pre-rolls source cannabis from reputed, environment-conscious cultivators and employ top-quality ingredients for creation, making them an excellent choice for both veterans and beginners alike. With every package, you'll find two 1-gram pre-rolls of the exotic BC Rockstar strain, known for its astounding THC range from 26-28% and 1% CBD.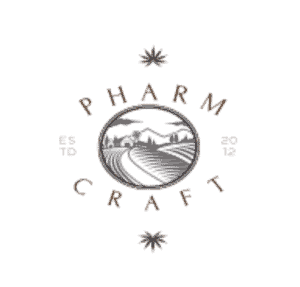 Why Consider This Product?
Cosmic Kief Dusted Pre-Rolls are more than just a regular smoke, they are an enriching experience. The world of cannabis is all about innovation, and the product is designed to offer both the connoisseur and newcomer an unrivaled smoking experience. Packed with the premium BC Rockstar strain and coated in a layer of kief, the potency and high-impact flavor of these pre-rolls are a true testament to their quality.
These pre-rolls pack a punch, perfectly illustrating how we've utilized innovative techniques to craft a satisfying and potent product. Several prominent cannabis researchers have recognized the therapeutic potential of THC and CBD-packed products like ours. They tout benefits, including pain relief, stress reduction, and mood enhancement. When coupled with customer testimonials describing ecstatic experiences and significant improvements in relaxation and mood, there's no denying the effectiveness of our Cosmic Kief Dusted Pre-Rolls.
Qualities That Make It Stand Out
Unrivaled Potency
Cosmic Kief Dusted Pre-Rolls are rich in THC (26-28%), designed to offer a potent and high-impact experience that seasoned smokers desire. However, the potency shouldn't intimidate newcomers, as the balanced incorporation of CBD ensures a gratifying and manageable experience.
Quality You Can Depend On
For the pre rolls, the cannabis is sourced from trusted, sustainable growers committed to quality and consistency. This guarantees that each pre-roll delivers a steady burn and a full-bodied flavor with every puff.
Heavily-Layered Kief Coat
By coating the pre-rolls in kief, you will enjoy enhanced flavor and potency to deliver a superior smoking experience truly of cosmic proportions.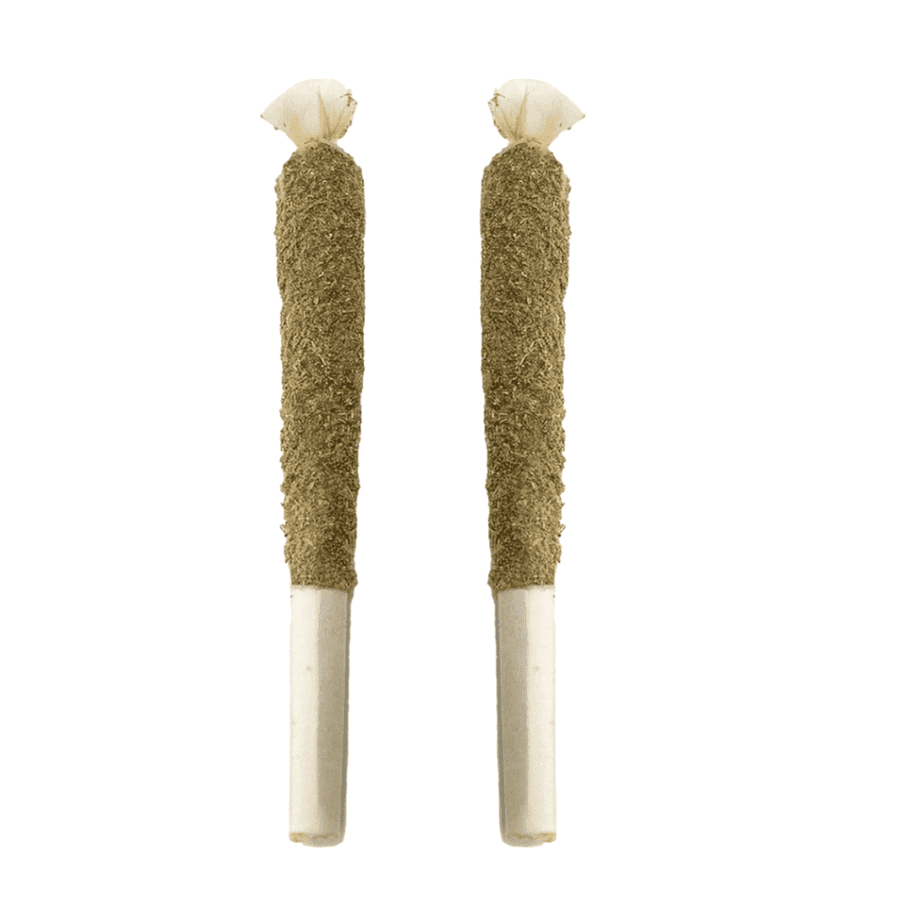 Commitment to Excellence
Pharmcraft

upholds the highest standards in their production process. From the careful selection of cannabis flowers to the meticulous dusting of kief, every aspect is orchestrated to provide a premium product. This dedication to quality shines brightest in the smooth, even burn and high-impact flavor of their pre-rolls.
Times to Reach for the Stars
Unwind After a Long Day
The calming and relaxing effects of our pre-rolls make them perfect for those stressful days when you need to unwind.
Elevate the Social Experience
Sharing our Cosmic Kief Dusted Pre-Rolls is more than just passing a smoke. It's offering a memorable, unifying experience.
Savor the Flavor
For those who appreciate the finer tastes in life, our kief-dusted pre-rolls deliver an indulgent flavor experience to delight your tastebuds.
Specifications You Can Count On
| Product | Amount | Strain | THC | CBD |
| --- | --- | --- | --- | --- |
| Cosmic Kief Dust Pre-Rolls | 2g (1g each) | BC Rockstar | 26-28% | 1% |
Who Would Benefit from This Product?
Whether you're a seasoned cannabis connoisseur seeking a new elevated experience, or a newcomer looking for a high-quality introduction to cannabis, our Cosmic Kief Dusted Pre-Rolls are a perfect pick.
Weighing Up the Pros and Cons
While Cosmic Kief Dusted Pre-Rolls are packed full of benefits, it's always worth considering any potential downsides. We believe in transparency, so along with all the glowing benefits, it's crucial to remember the high THC content may not suit everyone, always remember to enjoy responsibly.
Excellent Valuable Customer Feedback
We don't just talk the talk, customers consistently rate our pre-rolls highly, praising the rich flavor, smooth burn, and excellent potency.
Excellent Value for Money
Considering the unmatched quality and the unforgettable experience our pre-rolls provide, we believe they offer unmatched value for money in Canada.
Final Words
Why I Recommend These Pre-Rolls
Simply put, I believe the Cosmic Kief Dusted Pre-Rolls offer an unmatched experience, whether you're a long-time cannabis aficionado or a curious newcomer. I stand by their high-quality ingredients, sustainable practices, and distinctive method. Elevate your smoking experience – it's time to reach for the stars.

Recent Posts
link to How Bubble Hash Is Rated (1 To 6 Scale)
Discover how bubble hash is rated on a 1 to 6 scale. From texture and color to aroma and potency, learn the key factors that determine the quality of bubble hash. Whether you're a seasoned cannabis...
link to What Is The Most Popular Style Of Hash?
Looking to learn about the most popular style of hash? This article explores the different types, from traditional to bubble hash, and reveals the people's favorite. Join us on a journey through the...